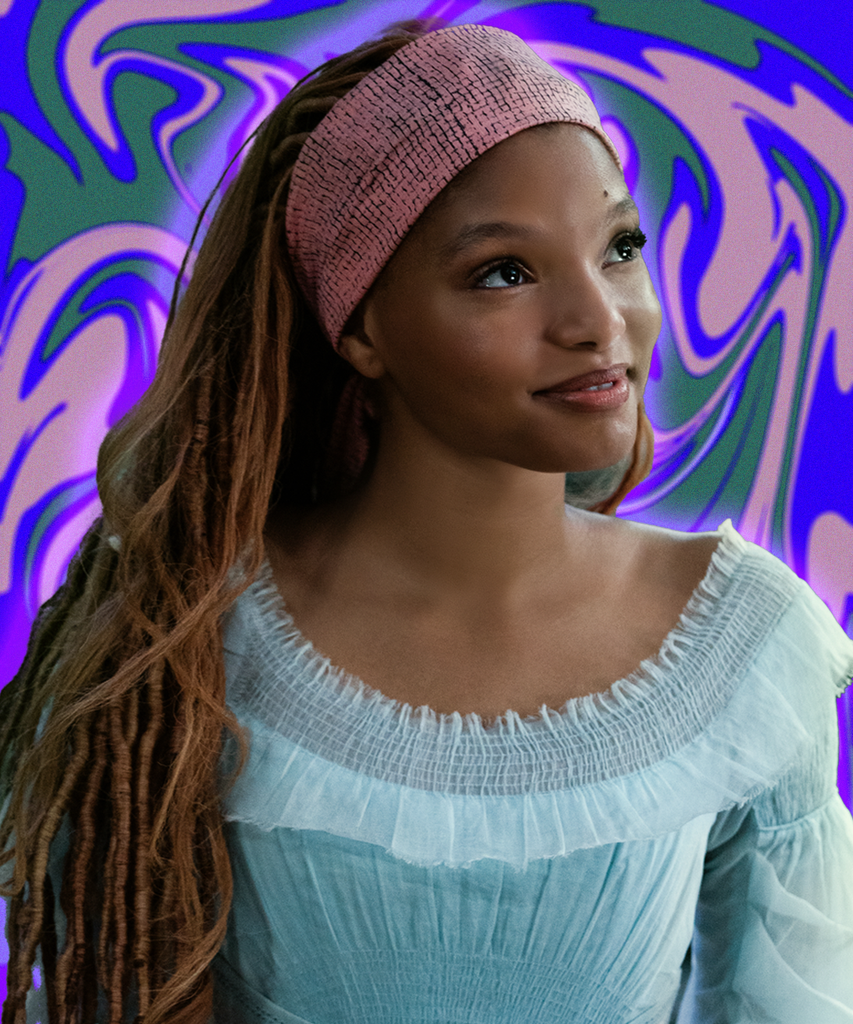 Disney animations have shaped our childhoods, helping form our first impressions of love, music and magic. Yet, most of the classics have depicted white protagonists, often limiting the stories' appeal and relatability to a diverse audience. This is slowly changing, with the latest example being the real-life remake of The Little Mermaid.
Halle Bailey plays the lead, Ariel in the reimagined version of the 1989 classic — a casting choice met with mixed reactions since it was first announced in 2019. Bailey becoming the first Black Ariel has been celebrated by young women, especially Black women and girls, who finally feel represented on screen. But some fans of the original have piled on the criticism, using the hashtag #NotMyAriel to express their dismay at Bailey's Ariel not looking like her animated counterpart.
Despite the backlash, Bailey is thrilled that the movie is finally here, and she's focused on enjoying this historical moment.
"It feels amazing to be able to have done this movie," the 23-year-old tells Refinery29 Australia during a press tour in Sydney.
"I'm so honoured as a young Black woman to be in this position, and play one of my favourite Disney princesses and represent for this generation."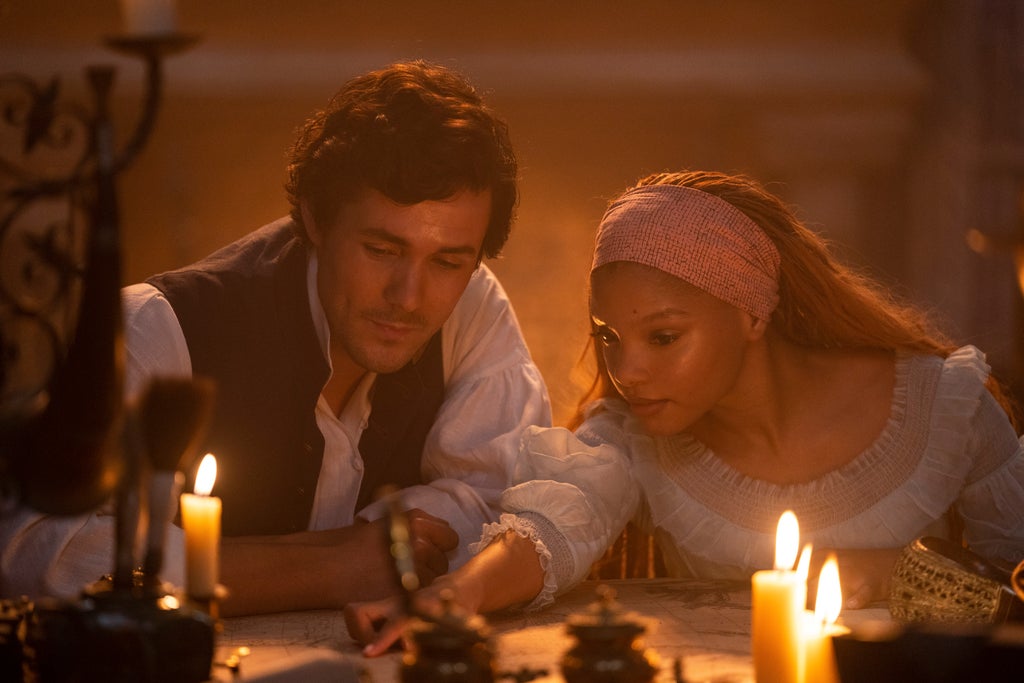 As long-time fans of the original would be well aware of, The Little Mermaid represents the merging of two worlds between mermaid Ariel, and human, Prince Eric. Now with a Black woman at the helm, this theme of embracing the diversity of lived experiences takes on extra meaning in the live-action remake. Bailey says this translates to "today's world", and should remind viewers of the importance of unity over division.
"We are all different from one another," says Bailey. "It's special when you get to see the connections that you're able to make as human beings when you just say, 'You know what, I understand your world… I respect your differences. I respect the fact that you're different than me, and I love that and embrace you.'
"I think all of those qualities about this film is what makes it special — because it's really representative of the world that we live in today."
Speaking of different perspectives, the film's scheming sea witch, Ursula, couldn't be a greater contrast to the innocent Ariel. In this version, Melissa McCarthy steps into the role of the famous Disney villain, inspired by iconic drag queen, Divine.
"I'm a huge Divine fan," McCarthy tells Refinery29 Australia. "I have been since I was in high school… I have been going to drag shows since I was not supposed to be going to drag shows, and I'll leave it at that," she laughs.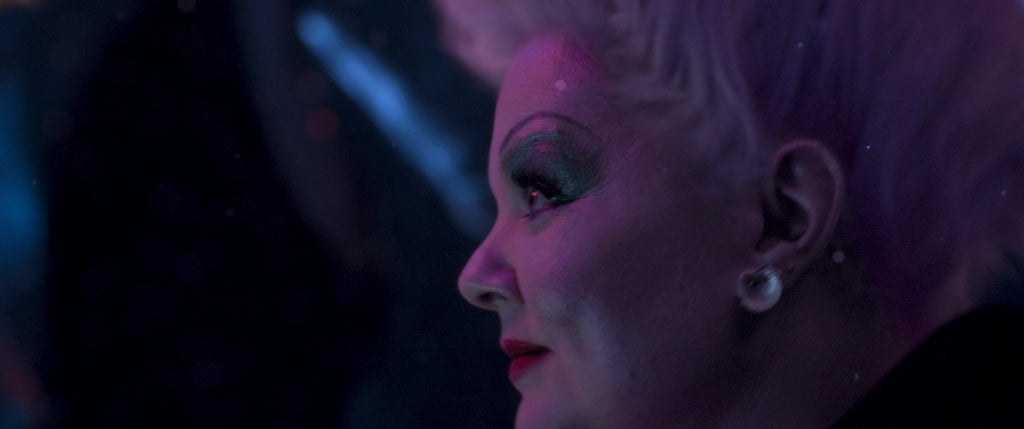 McCarthy says she leaned into the unapologetic nature of drag performers in perfecting her portrayal of Ariel's aunt.
"I think it's built into the recipe of Ursula," she explains. "It's that wit, that humour and that kind of bigger than life quality that she has, that I certainly brought in. And I tried to put my own spin on top of it."
That's truly the beauty of this remake — putting its own spin on the classic. It pays homage to the original with its musical numbers and memorable supporting characters like crab Sebastian, tropical fish Flounder, and seagull Scuttle. But through its diversity, CGI reimagining of life under the sea, and a tweak to the plot that I won't give away here, we're transported to a more relatable, and more magical world of The Little Mermaid.
The Little Mermaid is in theaters Thursday, May 25.
Like what you see? How about some more R29 goodness, right here?
The Long & Decolonised History Of Black Mermaids
XO, Kitty Digs Deeper Than To All The Boys
Queen Charlotte Doesn't Tiptoe Around Race
[colabot]

Source link